Friday June 24th, 2022
Join Clare Fielding for her women's corporate golf day. We will be hosting up to 72 participants to take part in team golf, followed by a summer buffet, music, inspirational speaker and prize giving. The event will be a shotgun start, meaning participants will make their way to allocated tees. We all start and finish at the same time and everyone is welcome!
The day
9.30am - Welcome table outside pro shop
10.00am - Shotgun start
14:00pm - Drinks on terrace
14.30pm - Summer buffet
15.30pm - Speaker Chloe Oldfield
17:00pm - Prize Giving
Speaker: Chloe Oldfield
Chloe is a sport and exercise psychologist who works to help people optimise the psychological processes that underpin peak performance in their sport. Having specialised in golf early on in her career, Chloe works with golfers of all levels, from beginners to touring professionals. Her role is to help people to develop strategies that pressure-proof their performance and maintain the focus that they need to tap into their physical abilities. CLICK HERE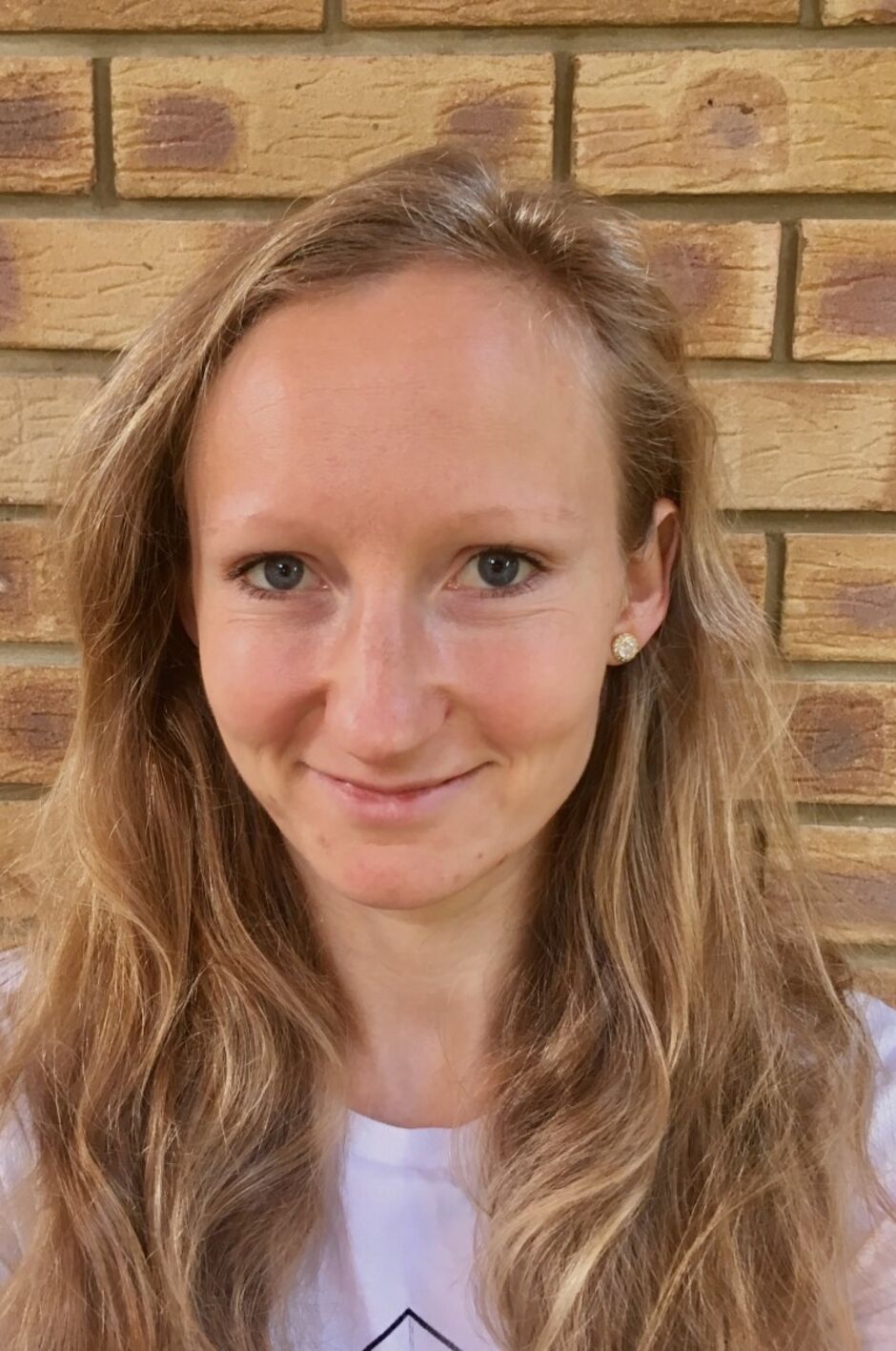 Individual entrance fees
| | |
| --- | --- |
| Individuals | Fee |
| Non-Members | £85 |
| Members | £60 |
Fourball team entrance fees
| | |
| --- | --- |
| Teams | Fee |
| Non Members | £290 |
| Member with 3 Guests | £265 |
Prizes
Best team score
Nearest to the pin
Longest drive
Clare's story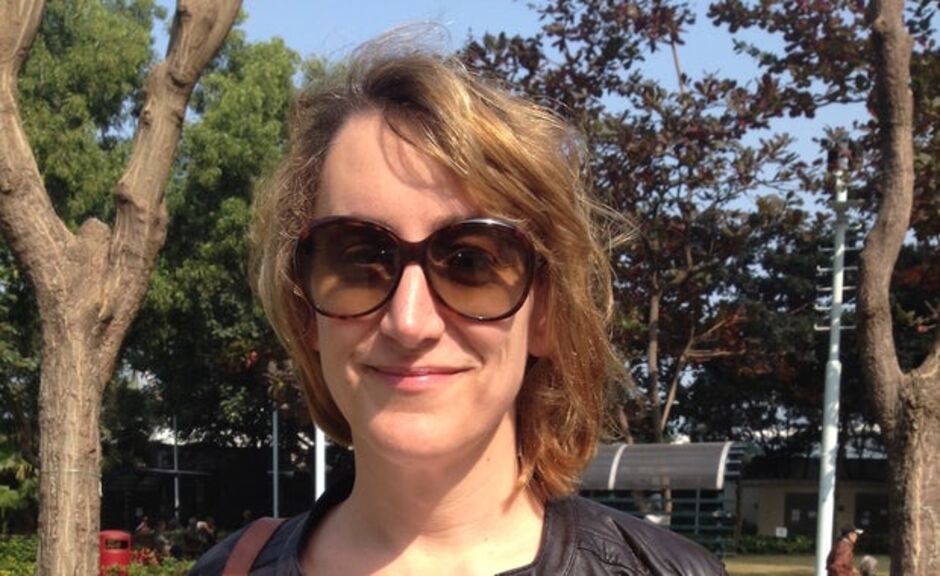 Clare Fielding is a Londoner born and (almost) bred (she grew up in the London/Essex borderlands) and has been a member of Finchley Golf Club since 2019. Clare had never played golf before, but the husband of an old friend (he's called Tony and is a member) took Clare for a few rounds as a guest, and then Clare joined and has become hooked on golf. She sees Tony now way more often than she sees her old friend!
Clare is a lawyer by profession and is the co-founder and Managing Partner of a boutique City law firm called Town Legal, which specialises in planning and urban development. She's also recently begun training as an executive coach. Clare is passionate about promoting diversity and inclusion in the workplace. She speaks frequently at conferences in the both the legal and diversity areas.
Clare joined FGC to make good friends and play golf. She chose FGC because of the close proximity to central London and the northern line tube being 5 min away from the club. Clare admits to being a little nervous about joining a golf club as she didn't know if it was going to be a bit too conservative for her. However, Clare says that her worries were quickly blown away and that FCG is one of the friendliest, most diverse places she has ever been. We have members from all over the world, from every walk of life, of all ages, and we have a vibrant and growing female membership – all of which is great to see. We also have a society – The Beavers – which is open to all members and we have great days out playing other amazing golf courses around the area.
Clare would personally like to invite you and your colleagues to her women's corporate day. This will be our second women's corporate day and if it is anything like last year, it will be a wonderful day out for women in business who want to come and play some golf at friendly Finchley. Come and relax and join Clare at the hidden gem that is Finchley Golf Club. Beginners and experienced golfers are encouraged to attend. Women in all business sectors are welcome and she hopes this will be the first of many fun days together.
Booking
Please call the office to reserve your place: 020 8346 2436 ex 1
We do not require an official handicap for this event.
If you have any queries, please contact us on 020 8346 2436 or use our contact form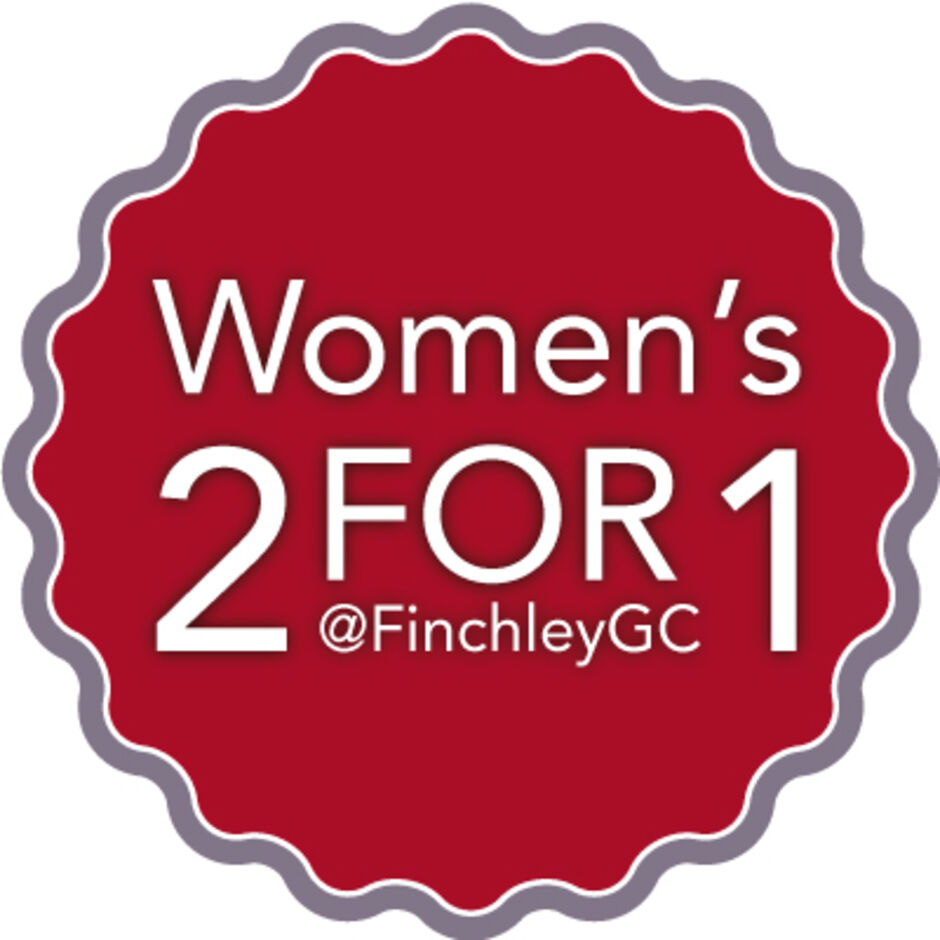 Please call the office to find out more or CLICK HERE