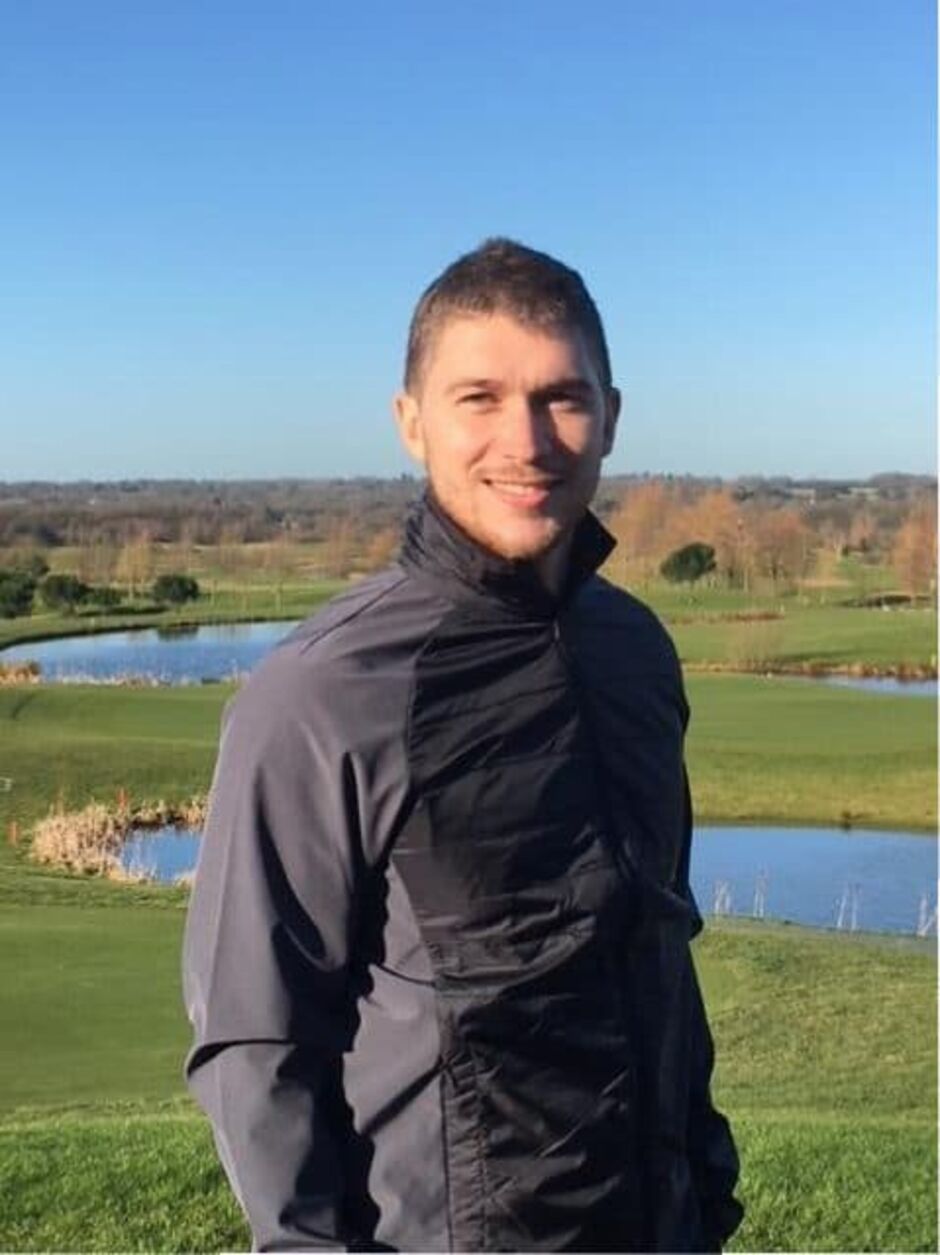 Craig is a PGA professional and level 2 certified Trackman Instructor who has 10 years experience coaching all ages and abilities, ranging from the complete beginner to Professional. Having spent three years working alongside his coach and European Tour Player Robert Rock, Craig has gained invaluable knowledge and expertise of the golf swing and seen first hand what it takes to play great golf.
Craig believes with purposeful practice, guidance and a structured plan a player has the greatest chance to achieve their goals and reach their full potential. Craig adapts his approach to suit each person and ensures that each lesson is catered to the needs of the individual client.
Not sure where to start? The M.O.T Assessment is the first step in unleashing your requirements as it provides Craig with an insight into your game, highlighting your strengths and weaknesses. Once the assessment has been completed, SMART goals can be set and the door to better golf opens. Craig can help with all areas of the game, whether you need guidance with your short or long game, or tuition on the golf course, he has a coaching session that will suit.
Seeking golf tuition can be daunting for some, but his friendly and relaxed approach, combined with his contagious passion for the game, will put you at ease straight away. You wont be disappointed!
To book an evaluation or coaching session, please call the Pro Shop for bookings: 020 8346 2436