Our course is beautifully kept with some of the best greens around and is only 30 minutes from central London with excellent transport links. Here is a list of all our membership categories, but feel free to call us for a chat about options. We would be happy to arrange a courtessy round with a member.
Full Membership
From £360 to £1,800
Full membership starts at an affordable rate for younger members, increasing annually up to our full rate for members 35 years old and over. Seasonal discounts available, as well as additional discounts for students. We also offer a finance option.
---
Women's 2 for 1
As a drive to increase women's participation in golf, inspired by the R&A's Women in Golf Charter, we have relaunched our fantastic 2 for 1 offer to build our women's membership. . Click here for more information.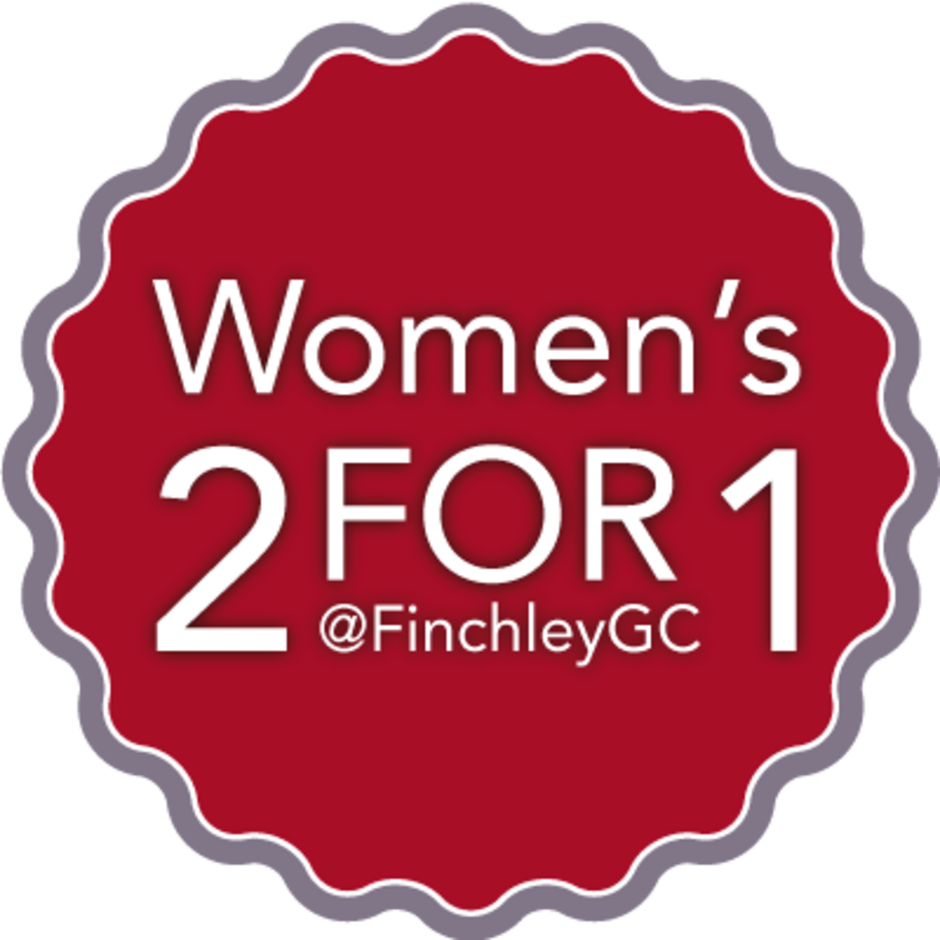 ---
Trial Membership
A trial golf membership scheme to give you a chance to see if you like it at Finchley. Fees are calculated based on your age group and season.
---
Flexible Membership
£1000
A category of membership for golfers whose lifestyle means they can't play enough golf to justify full membership fees.
---
Other membership categories
Students - 50% of full membership fees
Juniors - £55, or free for children of members
5 Day - £1,475
5 day 75 + - £1,290
Country & Overseas - £605 - A membership category for members living abroad or long distances from Finchley.
Couples Membership - Call the office.
Social - £95
Gateway to Golf (Beginners Academy) - Call the office
---
Corporate Membership
A flexible token based membership for groups.
---
Optional extras
Changing Room Locker
Club Storage
Trolley Storage
Payment Methods
BACS
Cash
Cheque
Dredit or debit card
Additional items
Golf Union Fees & Insurance Liability Fee: £29.25 (All categories)
Catering Voucher £100 (Full members 24+), £50 (Flexible, Ladies academy and Overseas)
Staff Fund £23 (All playing categories)
Only one discount applies (largest discount)
Finance option available
Enquire