Friday July 2nd, 2021
Join Tania for her women's corporate golf day. We will be hosting up to 72 participants to take part in team golf, followed by a BBQ, prize giving, live music and inspirational speakers. The event will be a shotgun start, meaning participants will make their way to allocated tees. We all start and finish at the same time. Fabulous team prizes will be provided by our sponsors.
The day
09:00 - Coffee and biscuits
09:15 - Pilates warm-up with our resident Zero Gravity Pilates
09:35 - Welcome by Tania
10:00 - Shotgun start
14:30 - BBQ on the terrace and the Blue Room
14:30 - Speakers
15:30 - Prize giving
15:45 - Live music
16:45 - Close
Entrance fee
Fee includes golf, food and prizes
£85 - Non-members
£55 - Members
Tania's story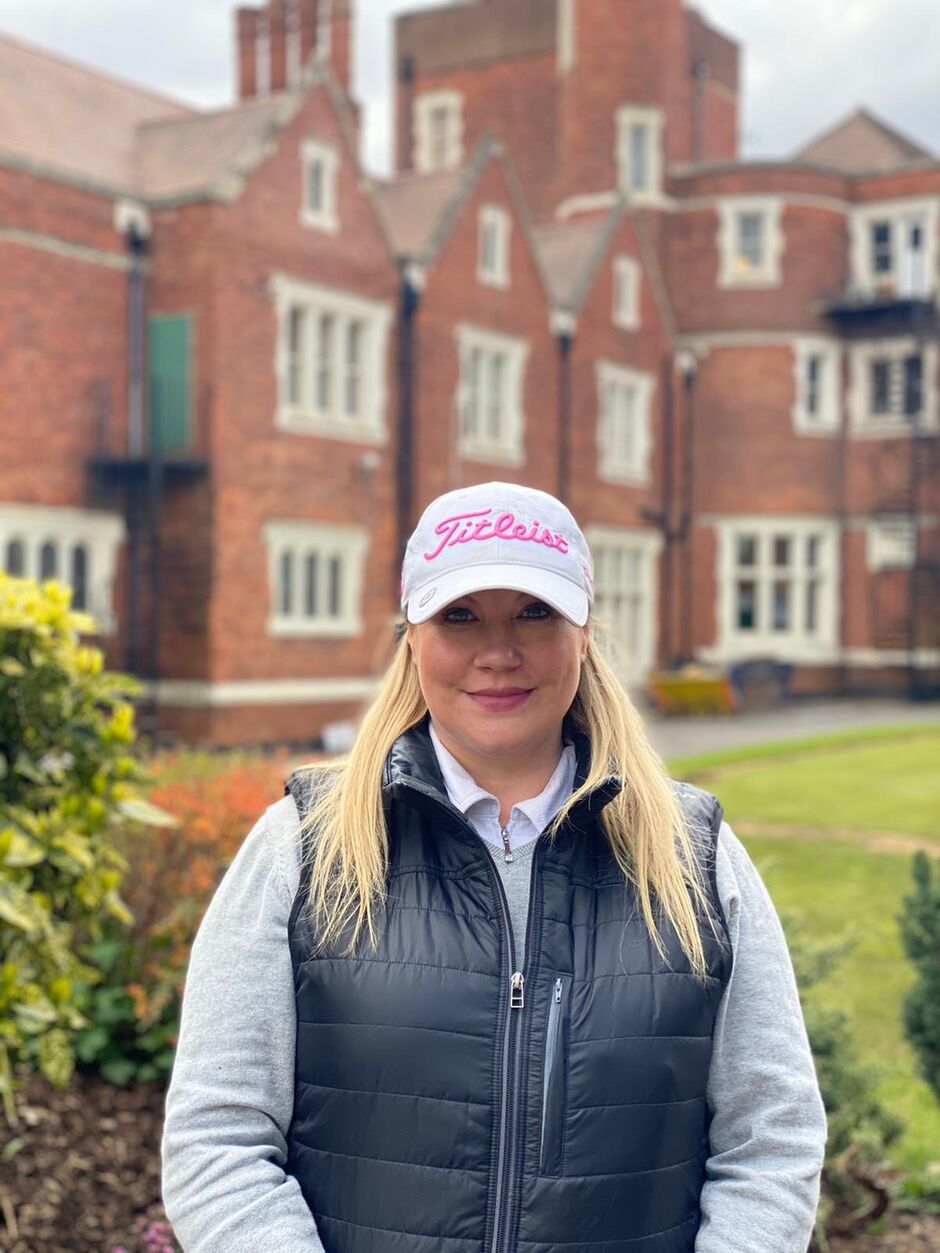 Tania Tiippana FCIPD is from snowy Finland but now prefers the lush green fairways of Finchley Golf Club. Over 20 years ago Tania moved to England, she started a career in Human Resources and Personal Development. She is now a global leader in the business community.
Tania joined Finchley Golf Club to meet good friends and play golf. She chose Finchley Golf Club because of the close proximity to central London and the northern line tube being 5 min away from the club. Tania is often seen playing twilight golf as well as a regular on the weekends and occasionally early weekday mornings. Tania enjoys travelling to visit the world's best golf courses.
Tania would personally like to invite you and your colleagues to her women's corporate day. In a sport dominated by men, she thought it would be a wonderful day out for women in business. Come and relax and share her hidden gem at Finchley golf club, beginners and experienced golfers are encouraged to attend. Women in all business sectors are welcome and she hopes this will be the first of many fun days together.
Booking
We do not require an official handicap for this event, but recommend that you have an official or social handicap of 45 or less. If you have any queries, please contact us on 020 8346 2436 or use our contact form